Quality product from Western Europe
chili-feet warms with every step
chili-feet heat insoles convert pressure energy into heat when walking. Thus, the chili-feet gets along without short-lived batteries or annoying batteries. The microfiber surface provides a pleasant wearing comfort and absorbs any sweat directly.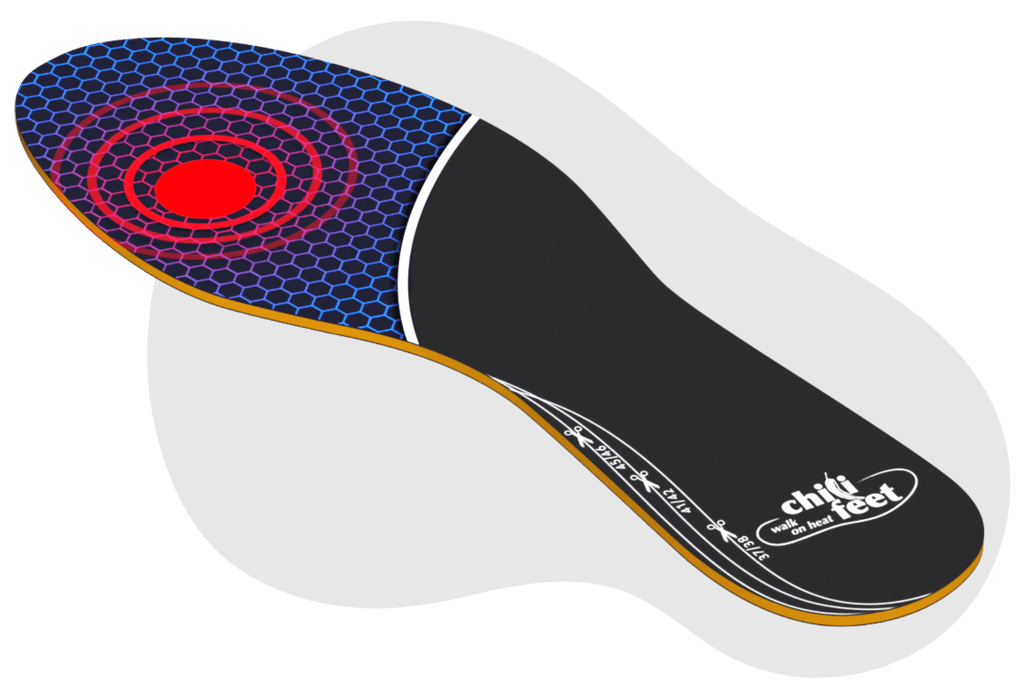 Warm feet within minutes
Extensive tests in the laboratory show the increase in temperature when using the chili-feet warming soles. With the 3mm sole, the sole temperature is already 5°C higher after 12 minutes compared to the start temperature. With the 5mm sole, it is even 10°C more after 12 minutes.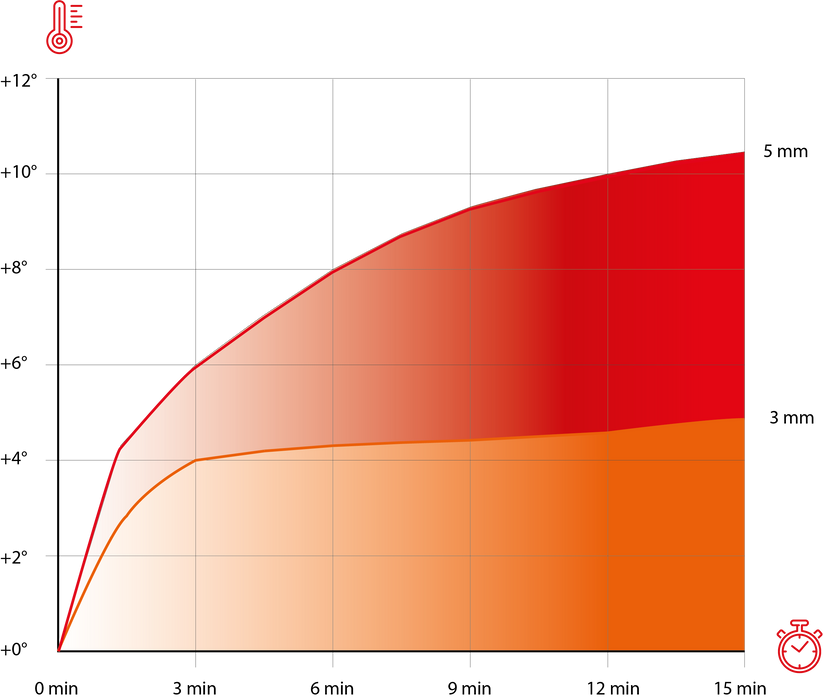 With the chili-feet the time of cold feet is over
All Products
Choose your product so that you have warm feet even in cold times, when you pursue your favorite sport in nature.