Quality product from Western Europe
A simple solution for any work shoe
Since the chili-feet insole can be cut to size, it fits any shoe, including work shoes. The sole also adapts to the shape of the shoe bed to ensure maximum comfort. Due to the two different versions in 3mm and 5mm thickness, cold feet belong to the past both in winter and in the transitional period.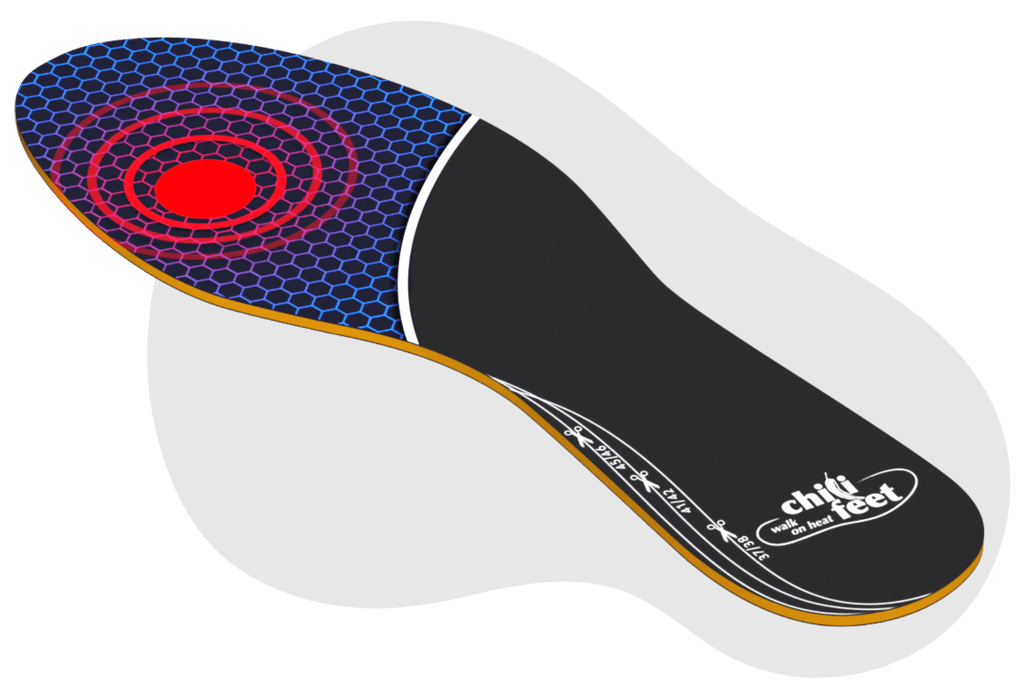 Warm feet within minutes
Extensive tests in the laboratory show the increase in temperature when using the chili-feet warming soles. With the 3mm sole, the sole temperature is already 5°C higher after 12 minutes compared to the start temperature. With the 5mm sole, it is even 10°C more after 12 minutes.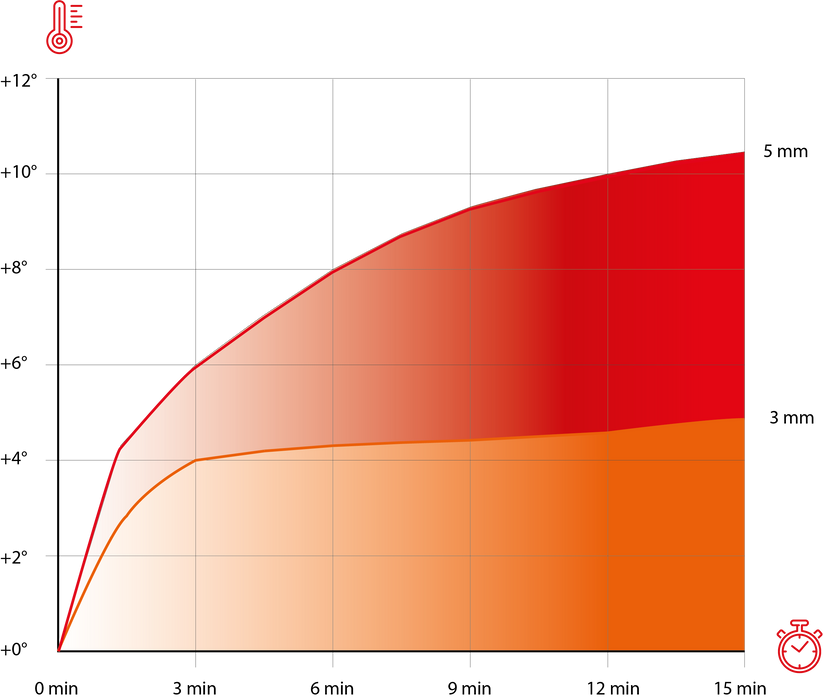 chili-feet in everyday work
The chili-feet warming soles are suitable for working outside. Not only in the transitional period, but also in winter, the feet stay warm in any weather.
When working in the forest

The job of a forest warden is fulfilling. Outdoors in the great outdoors and constantly on the move. Nevertheless, it can get cold in winter. When the snow covers the feet helps the chili-feet warming sole, because the movement actively warms the feet with every step.

On the construction

Building is done all year round, thus also in winter. But not only in winter, also in the transitional period before and after the cold can complicate everyday life. The solution offers chili-feet, with thermal soles for both scenarios, because the chili-feet sole is available in both 3mm and 5mm thickness.
All Products
Choose your product so that you have warm feet even in cold times, when you pursue your favorite sport in nature.