Quality product from Western Europe
Even in the combat boots you can have warm feet
Even if you enter the recruit school at the beginning of the year or complete a WK (repetition course) in the winter, you have it as a military service member not always easy with the combat boots. Here help the chili-feet, so that you can survive even the coldest days and the time in the military service not only remember cold feet.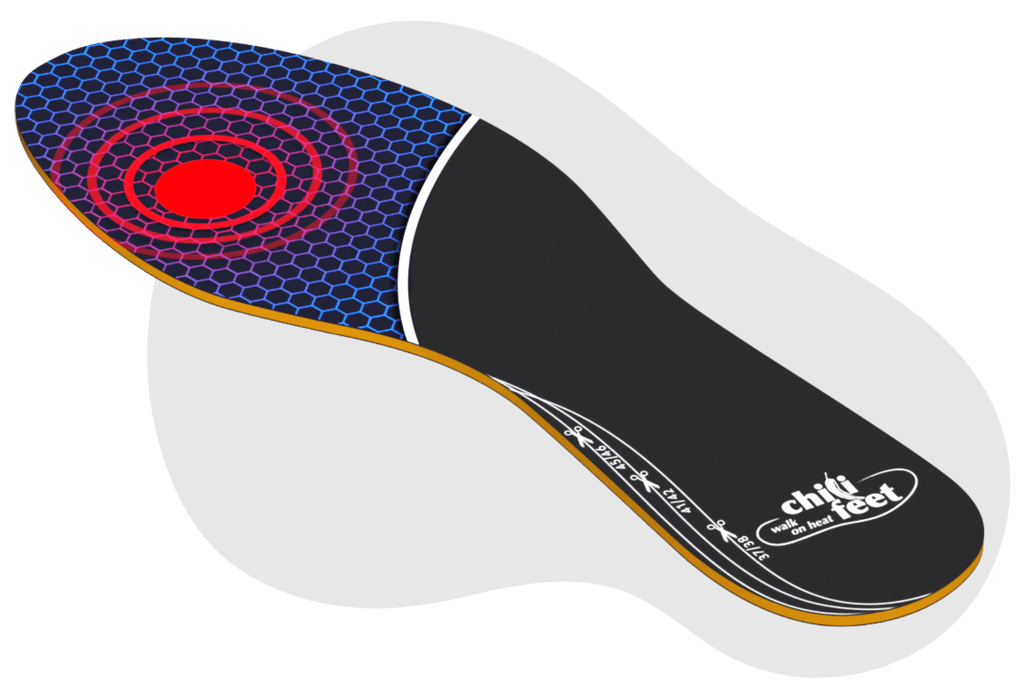 Warm feet within minutes
Extensive tests in the laboratory show the increase in temperature when using the chili-feet warming soles. With the 3mm sole, the sole temperature is already 5°C higher after 12 minutes compared to the start temperature. With the 5mm sole, it is even 10°C more after 12 minutes.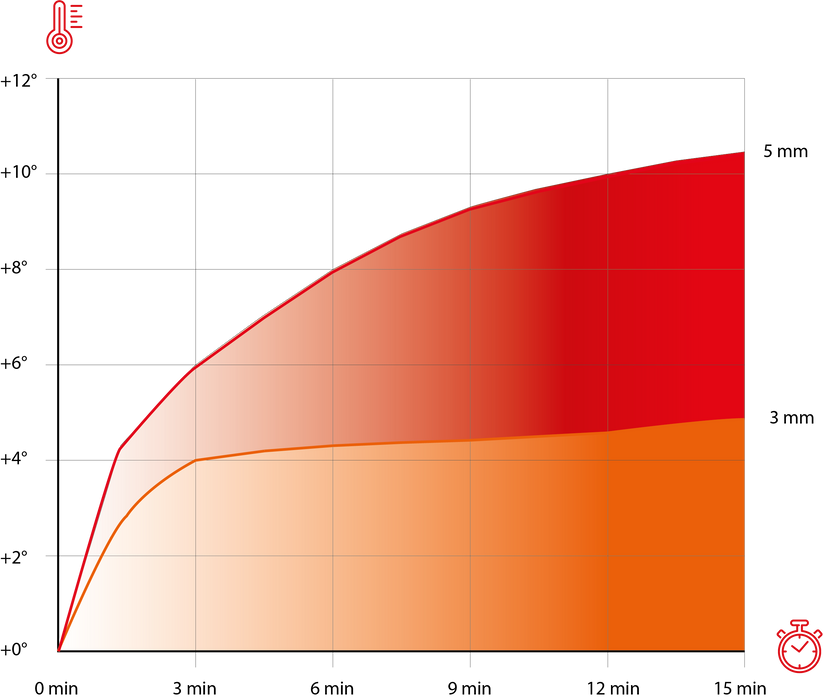 All Products
Choose your product so that you have warm feet even in cold times, when you pursue your favorite sport in nature.